How to check if an iPhone is iCloud locked or unlocked
13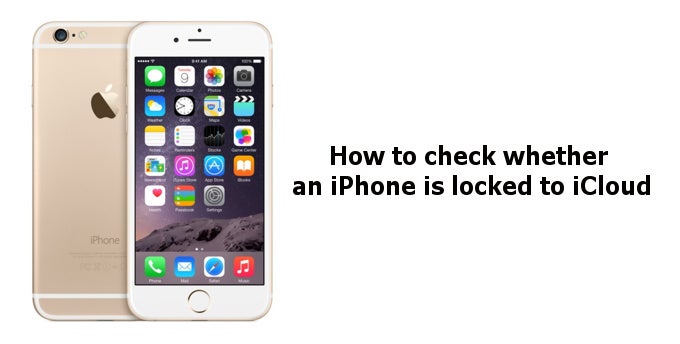 Craigslist can be a tricky place if you are looking to buy a used iPhone: you simply often don't know much about the seller or the phone itself, and the biggest problem with devices that you know nothing about is that they could be stolen.
Don't buy an iCloud-locked iPhone, it's probably stolen
Luckily for most consumers, iPhone theft has decreased significantly since Apple introduced iCloud locking the devices that will basically render stolen iPhones useless. However, if you happen to buy a phone that is iCloud-locked, you are pretty much screwed.




So here is the first thing that you should do when buying a used iPhone: check whether it is iCloud locked or not. Luckily, it's all a very simple process, just follow these steps and make sure to buy unlocked devices that you can actually use.