How to change the system font of your Galaxy S7 or S7 edge
8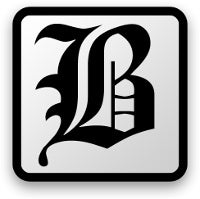 Customization is the staple of Android and one of the phone makers that embrace this the most is Samsung. If you've ever picked a Samsung device in your hands, you've most certainly noticed that its interface is easily among the most feature-rich and customizable ones around.
Sure, you can change the launcher, icon pack, widgets, or the wallpaper of any Android device you can lay your hands on, but what Samsung also allows you to do is to change the default font of your device. The stock one is plain and as good as it gets, but customization fans undoubtedly find this feature useful in their day-to-day customization endeavors.
So, in case you're a not so adept TouchWiz user, here's how to easily change the font of your Galaxy S7 or S7 edge.