How to change the icon pack of your OnePlus 5 and spice the interface up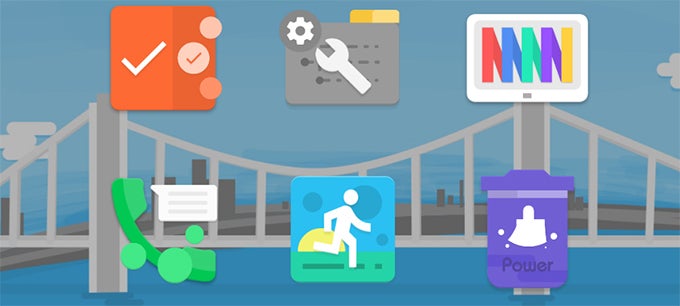 If you're sporting a OnePlus 5, chances are you that you are a poweruser, and this kind of folk usually shows great pride in their customization efforts. You are quite likely to be boasting a custom launcher with a matching 3rd-party icon pack, a set of Zooper/KWGT widgets, and finally, a stunning wallpaper to give everything a classier look.
So far, so good, but what if you are using the stock OnePlus launcher? Despite the fact that it's not as customizable as Nova, Action, or just about any other launcher available on the Play Store, it still has its merits - aside from Shelf, the stock interface launcher also allows for some customization.
In case you've ever wondered if you can change the icon pack of your stock OnePlus launcher, you can! Here's how to do that: