How to change Android system display font type and size on LG's G5
3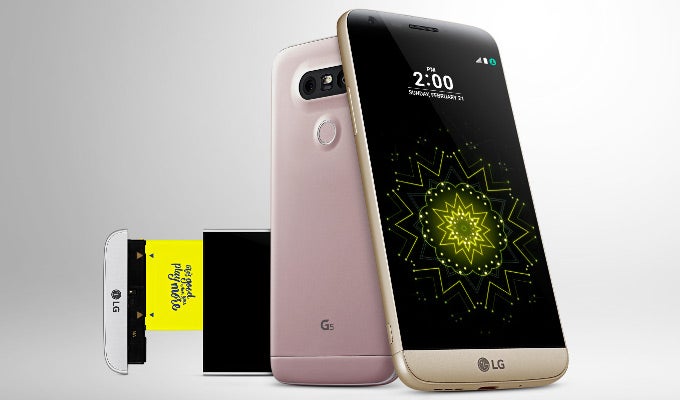 The beauty of the Android platform lies not only in its open approach, but also in the plentiful ways you can customize the look and feel of your phone. For instance, you can easily change the system font on your phone to liven up things with something a bit more playful than the traditional Roboto font.
So how do you change the system display font on one of the best phones around, the LG G5?
The beauty of Android customizations
Luckily, it's not a daunting task, just follow our step-by-step tutorial right below to learn how to change the font. Currently, the available fonts include: Roboto, LG Smart, KindGothic, Friend, Travel and Yoyo. You also have the option to download additional fonts via LG SmartWorld. With no further ado, here is how you change the system font on the LG G5?