Here's how to enable a bottom navigation bar in your Chrome browser (Android tutorial)
13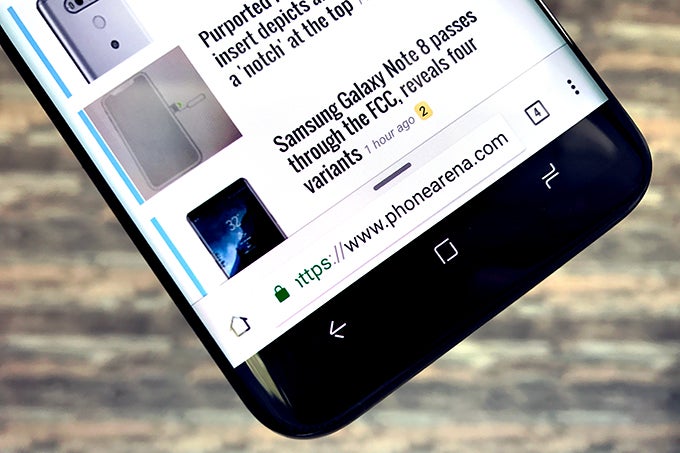 It's no news that phones have been growing in size for a few years now, but they are now growing taller too, making one-hand usage a living hell.
Thankfully, whenever hardware obstructs ease of use, software gets in the way and provides users with ways of making things easier. Google's own Chrome, which is easily one of the most popular browsers around, has a bevy of features that aim to make your experience better, and one of these is none other than the experimental bottom-positioned navigation bar. At least on Android, that is!
Wait... you didn't know you can do that with Chrome? Oh well, be our guest, sit around, and let us walk you through the process of enabling this useful feature.