Here is Apple's free app of the week, Noodles!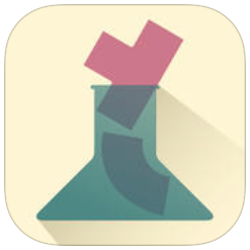 Every week, Apple selects one paid app to be its free app of the week. This week's free app is
Noodles!
, which usually costs $2 to download. This is a puzzle game that requires you to tap on the screen to spin and connect all of the pieces. While the first few puzzles might be easy, as you progress through the game, Noodles! becomes harder and harder to play.
The addictive game includes thousands of puzzles that you can play immediately without having to unlock anything on the screen. And there are no extra gold coins to buy, or other in-app purchases to make.
The developer says that the game scores 4.5 stars in every country. You can find out why without putting down one red cent. Simply click on the sourcelink and install the game.
source:
Noodles!