Here are 7 exceptional iOS games that are currently on sale
6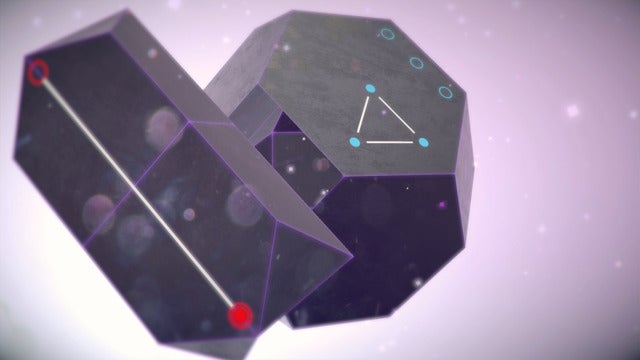 Is there anyone who doesn't love app and game deals? Having in mind the crazy world we live in, we won't be surprised if such people exist, but anyway, we digress! Any regular Joe and plain Jane love such promotions, and that's a fact.
Normally, a large amount of app and game deals are available on a daily basis, and today's no different. There is a bunch of exceptional iOS games that can be now snatched for a lower price than usual. As usual, we are not exactly sure for how long these deals will be going on, so make sure that you make use of the deals before they go cold.
We know you're here for the deals in question, so without further ado, check them out right below.