Hands-on with Nokia E51
1

Nokia comes up with its new proposal for the business users in the face of E51. As a successor of E50, the new device has a stylish design and improved functionality. Unlike E50, which operated under Symbian 9.1, Nokia E51 uses the newer software version Symbian 9.2 3rd edition. Another improvement is the 2 megapixel camera, which surpasses its predecessors' 1.3 megapixels.
Nokia E51 is a quad-band phone, also offering 3G capabilities, alsousable in America, but only in 850 MHz. The Finnish developers alsoequipped their device with Wi-Fi, which is yet another improvementcompared to E50, in which such an option was absent.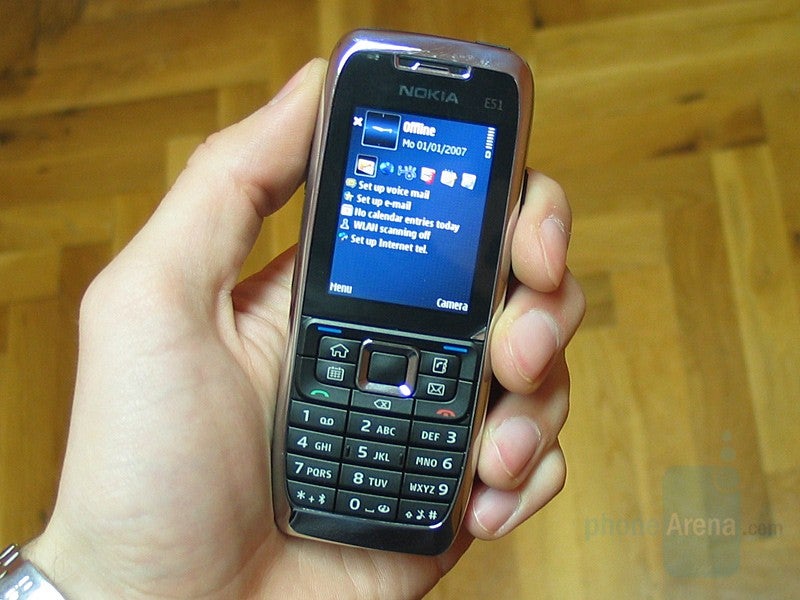 Expect our Nokia E51 Review soon!