Hands-on with Motorola V9m for Verizon Wireless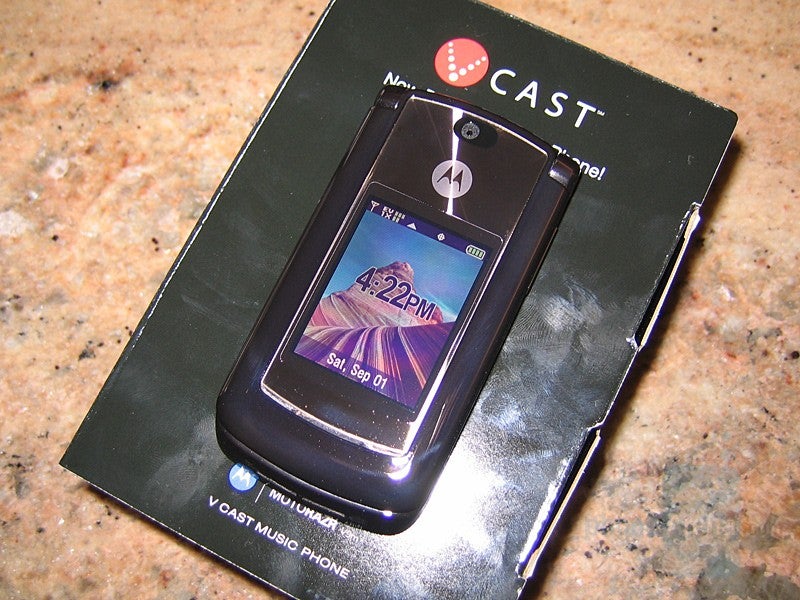 Verizon is now the seconds U.S. wireless provider to lift the viel on the highly anticipated Razr2 V9m. The V9m is designed to give an emotional "wow" response from the consumer, with its large 2" QVGA External display, high gloss finish, and super-thin construction. The external display is currently the largest ever incorporated into a flip phone, with touch-sensitive buttons that provide quick access to the Camera, Music Player, and Voice Commands. The phone is considered to be a step-up from the Maxx Ve, which was introduced in April, yet both phones contain mostly the same features, such as a 2MP Camera, Speakerphone, Bluetooth, Mobile Web, VCast, and MicroSD card slot.
Is the V9m truly worth the money, or is it simply style without substance?
Please check back for our upcoming review of Verizon's Motorola Razr2 V9m.