Hands-On with HTC Touch Dual
8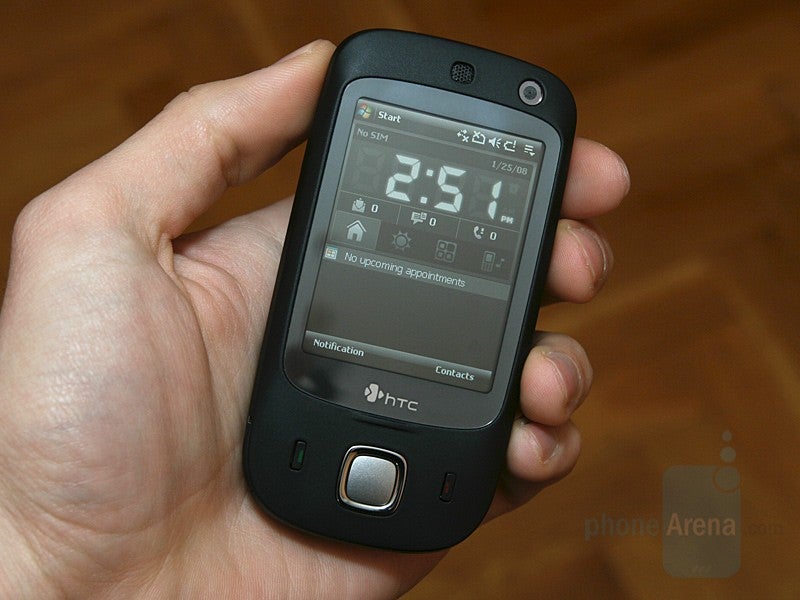 A New Year, and a new Windows Mobile 6 Professional smartphone! By HTC too! That's right, we got our hands on one of the last and most expected models of the manufacturer. A new line of Pocket PCs by HTC was started last summer – compact, beautiful, with TouchFlo touch displays, allowing different commands to be performed just by passing a finger on the screen, similar to the widely discussed iPhone, Prada and Viewty by LG, and Samsung F700 and Armani. Touch was the first model from the series. Add Dual and you get an evolution of the idea in the shape of a 3G (UMTS/HSDPA) slider with a standard keypad or a 20-key QWERTY.
HTC Touch Dual Specifications


Expect our HTC Touch Dual Review soon!