Half of Verizon customers now use smartphones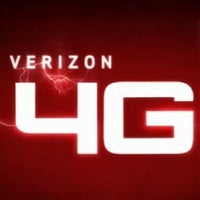 Verizon Wireless
today announced its financial results for the second quarter of the year and revenue has grown and income margins arrived at a record-high level. Also, Verizon now has grown by 4.9% on the year to 94.2 million subscribers,
half of which use smartphones
.
The carrier revenue rose to $18.6 billion on a solid income margin of 30.8%. This is a 7.4% revenue growth over the second quarter of 2011.
Overall, it's all good news for the first US carrier to massively deploy a 4G LTE network - churn has declined to 0.84%, the lowest in four years.
Verizon Wireless has previously said it will only offer 4G smartphones this year, and its network has definitely got the capacity and scale for that. Currently, Big Red covers 230 million people in 337 markets in the United States.
source:
Verizon Wireless