HTC publishes kernel source for the EVO 4G LTE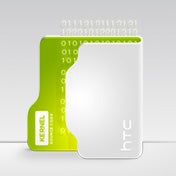 The HTC EVO 4G LTE has been out in the wild for a little over a month now. If you've been waiting for an onslaught of new and interesting ROMs for this Android powered handset, they should start to funnel in relatively soon.
EVO 4G LTE
toting developers out there will be jumping all over this one.
You can head on over to HTC Dev in the source link below to snag a copy of the code, otherwise keep your eyes peeled for some new ROMs on the horizon.