HTC announces CDMA S720 and P4000
5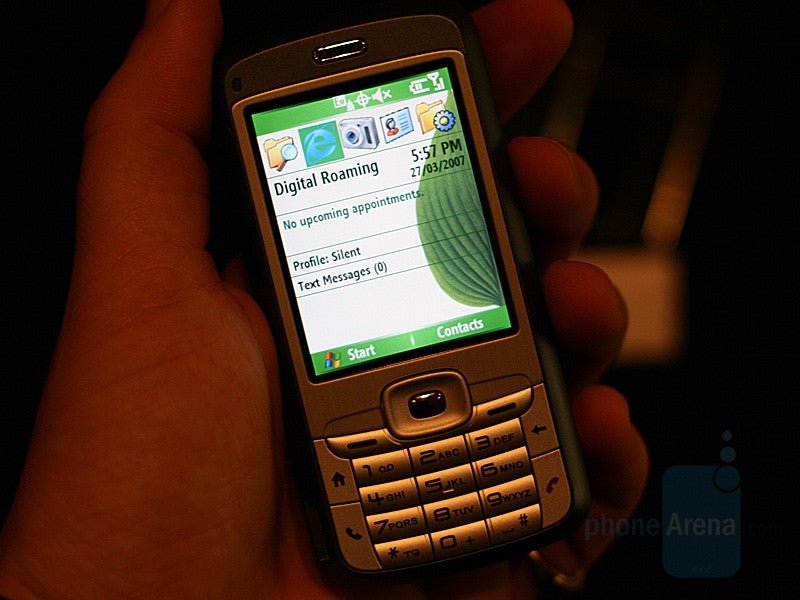 HTC S720
At CTIA 2007, HTC announced a couple of new Windows Mobile devices that operate in CDMA networks. Both of them feature side-sliding QWERTY keyboards but the one has touch-sensitive display while the other doesn't.
HTC S720
is the CDMA version of the S710 Vox and unlike its cousin features 3G data as it supports EV-DO. Running on Windows Mobile 6 Standard, the phone features WiFi, 2-megapixel camera and QWERTY.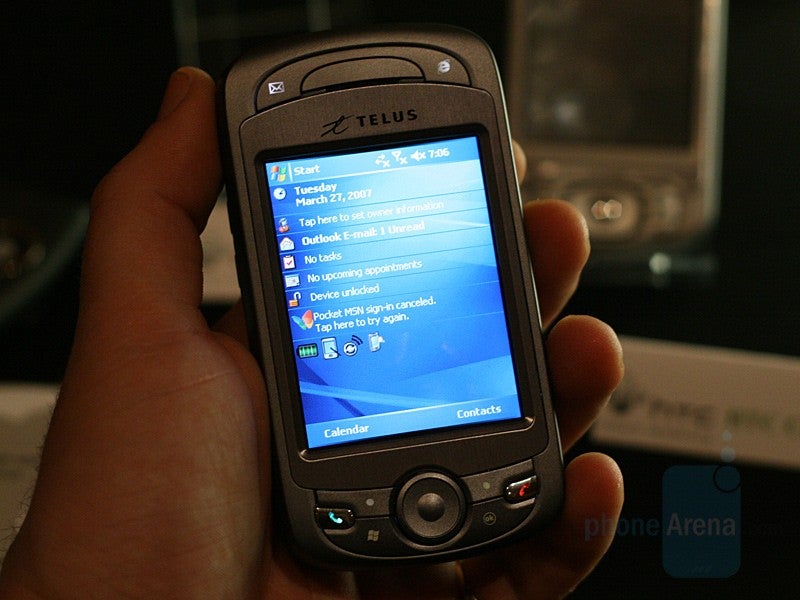 HTC P4000

HTC P4000
Titan is the CDMA flavor of the TyTN, which is also known as the Cingular 8525 in the States. This one has touch-sensitive QVGA display, 2-megapixel camera and also supports EV-DO. Earlier rumors say it will be available with both Verizon and Sprint PCS but at the CTIA show it is shown only with Telus (Canada) branding.