HTC Titan is approved for the States
1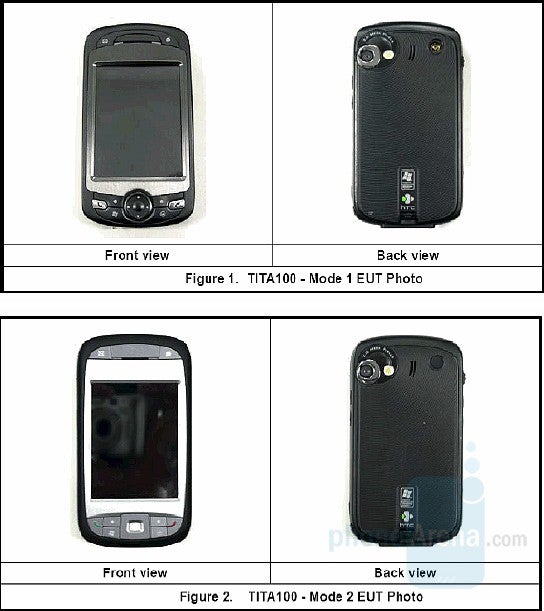 Titan's two versions
Finally, after a few months of rumors, the HTC Titan, successor of the Apache, received the FCC approval, which is vital for launching it in the States. The Apache was a real hit, available by most CDMA carriers, and the Titan should do the same, rumored for both Verizon Wireless and Sprint PCS.
The FCC documents show images of the Design versions of the Titan, just as the Wizard (the GSM cousin of the Apache) has two versions – the one was carried by T-Mobile and the other by Cingular.
The Titan upgrades the Apache with internal antenna, 2-megapixel camera, EV-DO Rev. A and probably WM6 Professional OS.
Source: FCC via
EngadgetMobile