HTC One Double Dip cases now cost $14.99
4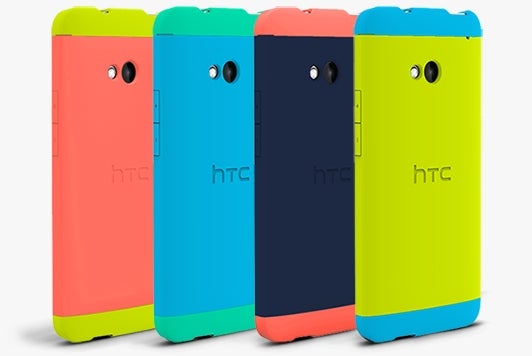 It's been a bit over a month since HTC launched customizable
Double Dip cases
for its One smartphone. Initially costing $29.99 a piece, the cases can now be purchased for half the price: $14.99 per unit.
The Double Dip cases are made by HTC, and let you choose up to three colors that can be combined for a pretty colorful final look. Unfortunately for HTC One users around the globe, these cases are available just in the US - at least for the moment. According to HTC, the cases feature "a premium hard shell that guards against damage with a front screen overlay."
The cases that are on sale now are compatible only with the
2013 HTC One
, but we're expecting HTC to also launch similar Double Dip accessories for the All New One (which will be officially introduced next week, on March 25).
sources: HTC
(1)
,
(2)