HTC Bolt: 10 key features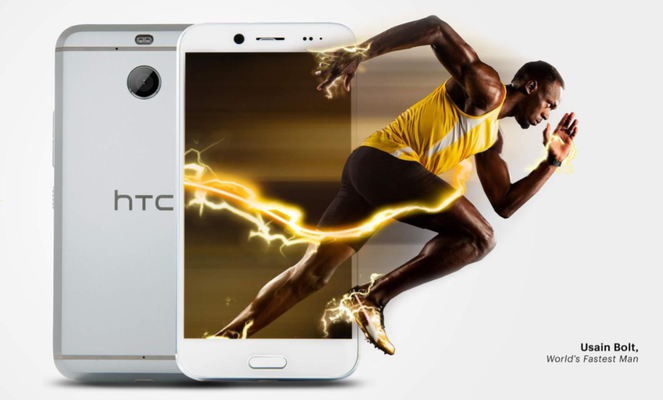 The HTC
Bolt
has
just gone official on Sprint
, and it's one worthy new competitor that will provide users a little more choice outside of the traditional iPhone / Galaxy paradigm.
Water-proofing and some features that many others don't have
Priced slightly more affordable than the top flagships out there, the HTC Bolt comes with a
slightly
less powerful processor, but makes up for that with a couple of nifty features that many phones lack. Altogether, the Bolt comes together as a device that can make the most of Sprint's network with its carrier aggregation capabilities, but also as a stylish metal phone with a few extra kicks.
Rather than look at all the specs one by one, though, let's dive in its most important features, the things that make it stand out.