HTC 10's capacitive buttons: here's how to keep them backlit at all times
7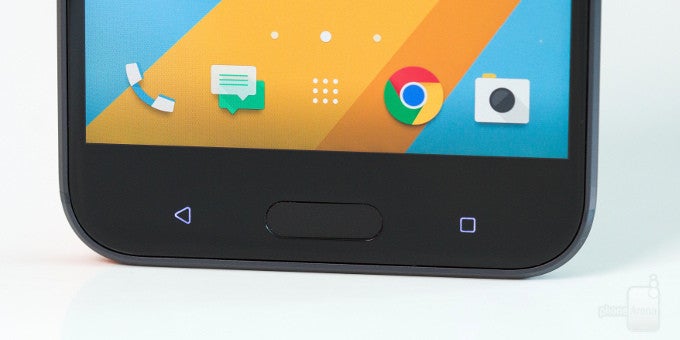 So, you've got yourself an HTC 10 but the slightly offset position of the capacitive navigation buttons is slightly annoying you? Currently, there is no way to have on-screen software ones similar to the HTC One M8 and M9. Sorry, folks!
But still, there's something that can be done to make the HTC 10's capacitive buttons a bit more user-friendly. See, they are back-lit, but by default the lighting goes off when you are not using them, which kind of beats the purpose of having a backlight in the first place. If you can't see the button when you need it, why would you even need it to be illuminated upon interaction?
Anyway, there's a way to keep the capacitive buttons always-on while you're actively using the phone and its display is enabled. As the cool guys we are, we will show you how to do so!