HTC 10: the 10 most important new features
25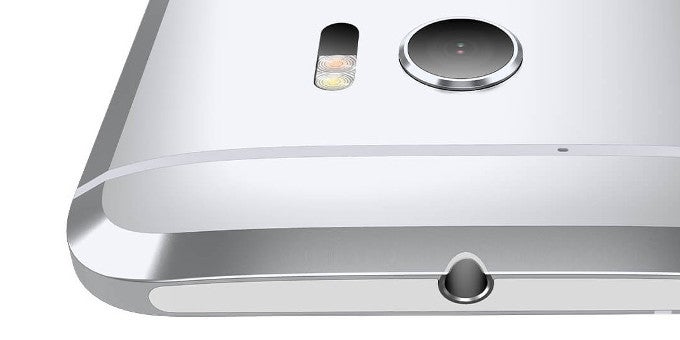 HTC unwrapped its flagship
just yesterday, and it's already shaping up to be a rather compelling new offering. Undoubtedly, it has all the potential to atone for HTC's not-so-exciting previous flagships. Don't get us wrong, the One M8 and M9 were good devices, but there was always a glaring issue that marred the full picture.
Well, from the looks of it the Taiwan-based company kept an ear closed to the ground and carefully registered the feedback coming from its users and the blogosphere. Well, we will abstain from giving verdicts left and right, but it seems we should be holding our breaths for HTC 10's camera performance.
Yet, that's totally not the only major new feature. Here are some others that deserve attention.