Grab award-winning indie game LIMBO for just $0.99 on Google Play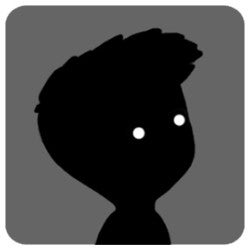 Award-winning indie puzzle-platformer LIMBO is currently discounted on Google Play to a sweet $0.99 (€0.50 in Europe), down from its usual $4.99. If you haven't played the game yet, now is the perfect time to give it a try!
LIMBO is an atmospheric puzzle-platforming game set in a dark, hauntingly beautiful world, featuring a young boy as its main protagonist. The title's contre-jeur visual aesthetic lends itself perfectly to the harsh realities of the main character's trials and keeps things looking surprisingly good some 6 years after the game's initial release, no matter what device you're playing on.
If you haven't experienced LIMBO yet, $0.99 is no-brainer bargain deal for such a great title. Even if you've played the game on a bigger screen before, now is a great time to jump back in to its gloomy and mysterious world on the go.