Grab a bargain: these must-have iPhone and iPad games are currently discounted!
4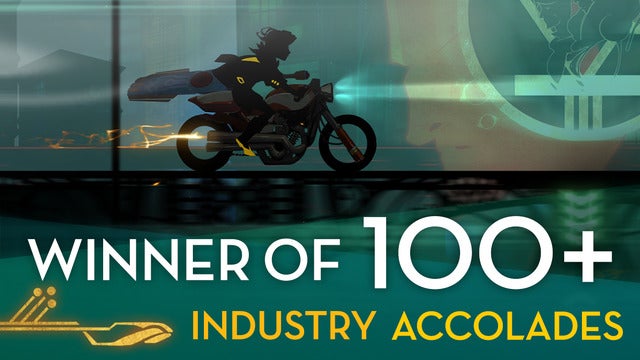 The winter holidays are always a great time to take a few days off, gather with the family, engage in the activity of gift-giving, and then, finally, hunt down all those that you skipped on throughout the year and check if they have a juicy discount on them. Well, there are quite a lot of festive price cuts going on in the App Store, so we scoured through to look for the truly must-have games, that can currently be bought for peanuts.
And we've got something for everybody – there are a couple of platformers, puzzlers, an old-school adventure, and some isometric arcade action in there. From Bastion to Grim Fandango, here are the games that you shouldn't skim on in your next game-shopping flurry!