Grab a Samsung Galaxy S6 edge+ for $359.99 from Newegg right now, save $140
5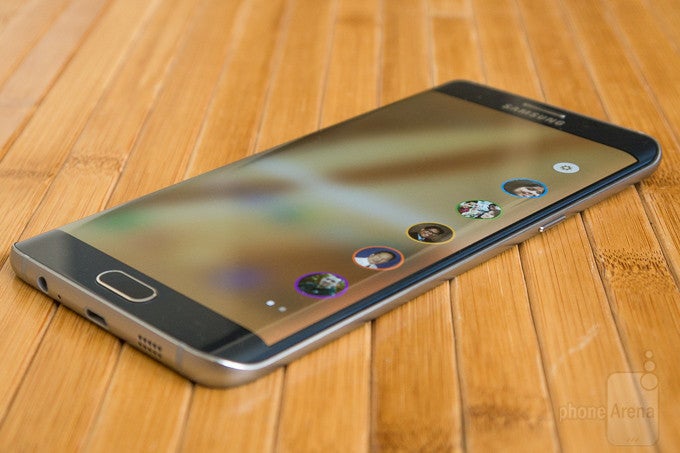 Product
Location
Item Condition
Current Price
Offer Expires
Samsung Galaxy S6 edge+
Newegg
New
$359.99 ($

499.99

)
28% discount
8/13
Remember the Galaxy S6 edge+, also known as Samsung's litmus as to how a large Galaxy with a curved display would perform on the market? Well, of course you do! While this one was certainly overshadowed by the Note 5, it's still a great device that definitely holds up to this day.
If youéver wanted to get one of these, now's the chance - Newegg has this nifty promotion that allows you to get the device for $359.99, which is 28% down off its regular price of $499.99.
Well, that's lots of bounce for the ounce, right? The promotion will go on until August 13, so make haste!