Got ROOT? Here are the root Android apps you must try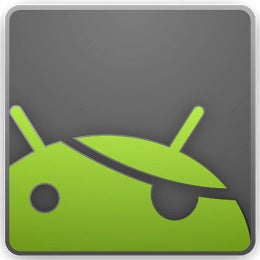 So, let's say that you've finally mustered the courage needed to root your Android smartphone or tablet. What comes next? Why, taking advantage of the extra privileges you've acquired, of course!
There is no shortage of great and very useful Android applications that only work on a rooted Android device. Here in this post we've put together a whole bunch of them – apps that allow you to take better control over your Android device, to improve its performance, or to alter the appearance of its user interface. Go check them out and feel free to drop us a line in the comments in case we've missed any cool root Android apps.