Google showed this phone mockup that might be the next Nexus
16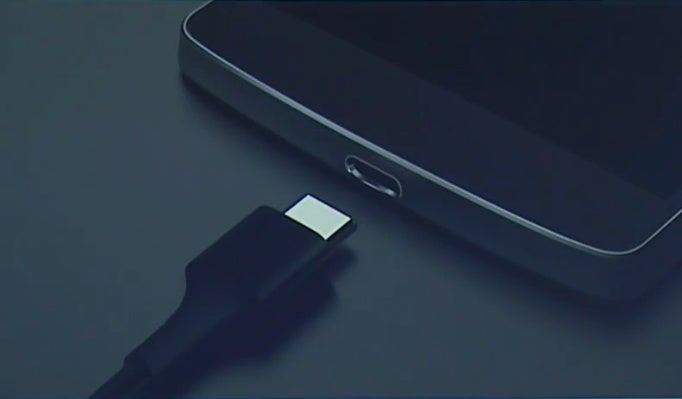 Android M has gone official, and it's bringing some significant improvements to six key areas: app permissions, web experience, app links, mobile payments, fingerprint support, and power and charging.
What is particular interesting, though, is that Google showed a mockup of a phone that might be a hint of what the next Nexus phone would look like. Of course, this is just a mockup used for illustration that future devices will ship with USB Type-C, the new connector type that enables much faster charging, but it's also curiously similar to the Nexus 5.
LG's Nexus 5 was one of the best received Nexus phones, but Google has recently discontinued the phone, leaving the ecosystem with no regular-sized smartphone (the Nexus 6 is a monstrous 6-inch phone).
So hopefully, this little slide serves as inspiration for a future Nexus 5 successor, as it does look mighty sleek, doesn't it?
source: Google