Google names 10 best Android apps for 2012
16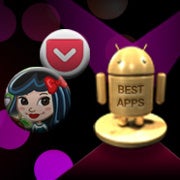 After Apple surprised with some of its picks for best apps and games of the year, Google has now also decided to announce its top 10 Android app picks for 2012.
Interestingly, not all of the apps were launched in 2012, some got huge updates boosting their functionality and allowing them a place on this list. Overall, there are no huge surprises - apps like Evernote, Pocket and Pinterest have long been in our list of essential Android titles. Here is Google's 2012 top 10 apps:
Google's top 10 Android app selection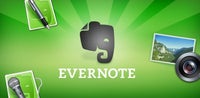 Are there any other apps you wish made it into the Android top 10 for 2012?
source:
Google Play