Google adds Android enterprise features to Google Apps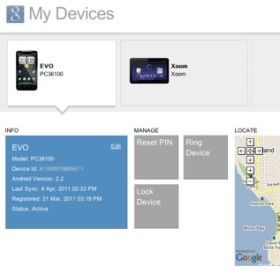 We imagine that
RIM
is cringing after last week's release of enhanced enterprise capability for the Android OS. Google has added new features for both Google Apps for Business and Google Apps for Education customers, which should make
Android
an even more competitive enterprise option.
First of all, the enterprise upgrade will add
lost device location
. The administrator can then change the device's PIN and password remotely. Secondly, the admin will be able to
remotely encrypt the device
, should there be a sudden impending security concern.
And thirdly, users will be able to
search the Google Apps administrator's directory
, and use those contacts just like they were saved on their own device.
source:
Google Enterprise Blog
via
MobileBurn