Google Wallpapers app updated with a ton of great new wall art
1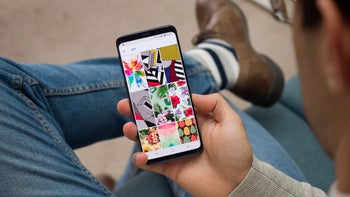 The Wallpapers app by Google comes pre-installed on the Pixel phones, but you can easily download it on the Play Store for any Android phone and get a great variety of super high quality wallpapers, hand-picked by Google itself.
It's our go-to wallpaper app for any non-Pixel phones and we hihgly recommended, and now, Google has updated it adding a ton of awasome new wallpapers across various categories.
From high-resolution Google Earth shots, to incredible photos from space and then back some new beautiful landscapes and flower shots, you have a lot more wallpapers to pick from. Best of all, this app is free to download and has no ads, so it's a very clean experience.
You can check out all the new wallpapers at the link right below: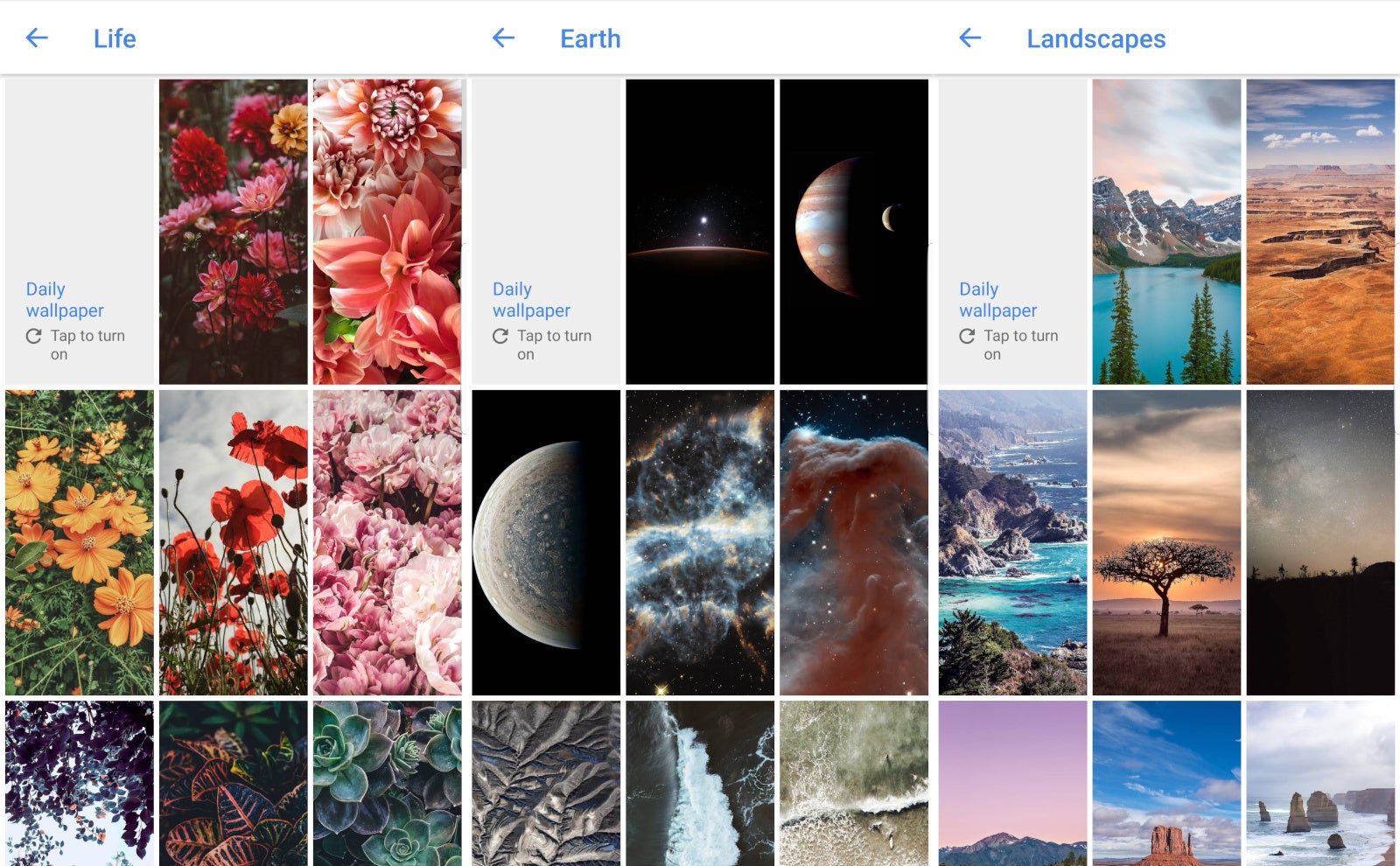 New wall art in the Google Wallpapers app