Google Play introduces 'Featured Android Apps for Tablets' category with 116 apps
18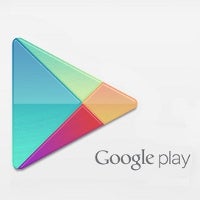 Google has just rolled out a new category on the Play store and it sums up the best tablet apps on Android. 'Featured Android Apps for Tablets' brings a fine selection of 116 applications that run great on Android tablets.
Among them, you'd find all sorts of titles from all categories. Google is featuring games like Real Racing 3 and Temple Run, and the list also includes weather apps like AccuWeather and video discovery apps like TED.
Google has started a huge effort to bring more and better tablet apps on Android, not just stretched out versions of what's on Android smartphones. With the introduction of the extremely affordable Nexus 7 and Nexus 10 tablets, more users have started adopting the Android ecosystem for tablets, and this should definitely speak to developers.