Google Pixel 2/XL review: 10 key takeaways
12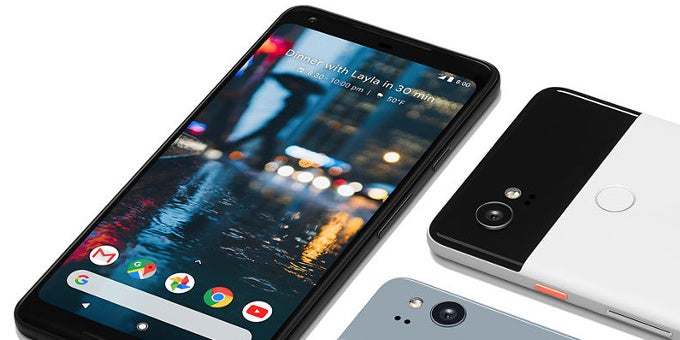 Our Google Pixel 2 and Pixel 2 XL review is in, and the verdict is in: the new Pixels break some new ground when it comes to camera quality and overall deliver improvements to an already great first-gen product.
In just two years, Google has managed to enter the phone game with a phone that offers meaningful improvements over the competition and focuses on innovative data and AI-driven technology, rather than flashy looks, to stand out.
Our full review distilled in 10 important takeaways
If you don't have the time to read through our full review, we have distilled it down to 10 key takeaways, the 10 things you should know about the Pixel 2 and its larger XL sibling. Take a look.