Google Maps not only shows you where you're going, but will now show you where you've been
10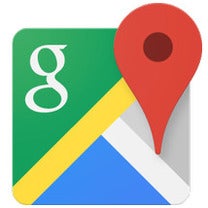 Countless millions rely on Google Maps for turn-by-turn directions on their phone. These directions help navigate people to places where they want to go. But a new feature being added to the application, "
Your Timeline,
" allows users to go back and re-visit routes they've taken on a particular day, month or even year.
The feature will work only if you've opted in to have your Google Maps Location History tracked. And keep in mind that only you will be able to see your specific timeline. If there's a part of a specific day where you'd rather not have a Google Maps route recorded for posterity, it can be edited or deleted entirely.
"
Your Timeline
" is available on both mobile and desktop versions of Google Maps. Since Google has already started rolling out the new feature, it might already appear on the Google Maps menu on your phone.
source:
Forbes