Google Fi and Sprint expand partnership to offer 5G services on compatible smartphones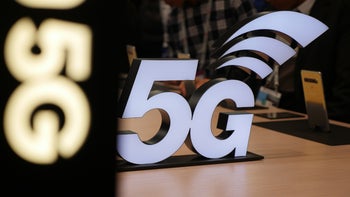 Google's MVNO (Mobile Virtual Network Operator), Fi has just
announced
its partnership with Sprint has been expanded to include 5G. Basically, Google Fi customers will benefit from Sprint's 5G services when they become available in May.
Sprint's 5G technology will use the 2.5GHz spectrum and state-of-the-art Massive MIMO radio technology to further increase the network capacity and density needed to provide customers with fast connections with major improvements in latency.
When Sprint's 5G network will roll out,
Google Fi customers with Sprint 5G compatible Designed for Fi phones in a 5G coverage area will be automatically connected to the network, just like today's seamless transition between cellular networks, depending on the location.
According to Sprint, its 5G services will be initially available in nine top cities, including Atlanta, Chicago, Dallas, Houston, Kansas City, Los Angeles, New York City, Phoenix and Washington, DC.