Gone but not forgotten: a brief history of failed smartphone operating systems
70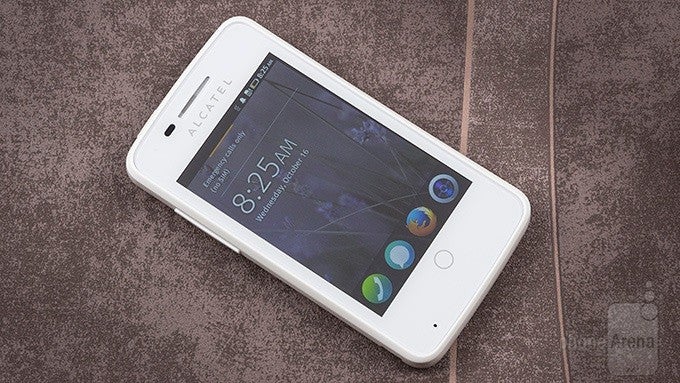 Firefox OS
For most readers, the most surprising news about Firefox OS isn't that it failed, but rather that it even existed in the first place. The web-first platform's target devices were never high-end ones, but instead entry-level smartphones and tablets primarily sold in developing markets, which explains its relative lack of public visibility. Still, it's somewhat sad the OS met such an untimely end, as it had a very interesting approach to app development and distribution.
History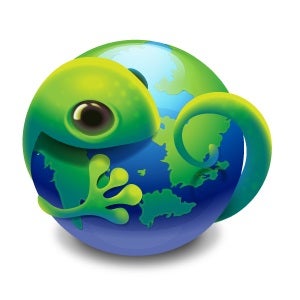 The Boot to Gecko logo
Announced back in 2011 as "Boot to Gecko", Gecko being the name of Firefox's internal web engine, the OS was advertised as a way to fill in the gaps stopping web apps from being equivalent to their native mobile counterparts. Along with its eventual renaming to Firefox OS came the announcement that several OEMs were on board to release compatible devices, including ZTE, Alcatel, Huawei, and LG. While global market share was predicted to reach about 1 percent, this never happened, prompting the February 2016 announcement of a shift of focus towards connected devices and Smart TVs, followed by the complete cancellation of the project eight months later.
Features
Unlike more traditional operating systems, where apps have to be specifically built for a given platform, while relying on its specific functionality and design, Firefox OS approached the situation in a much more open way. Every app on the OS runs exclusively using web technologies – HTML, CSS, and Javascript, which would wildly reduce the difficulty curve associated with moving to a new platform, while also opening up new functionality for all web developers. Otherwise, the OS mostly followed industry standards regarding design and functionality, though it did make some unique changes, such as dedicating a whole section of its home screen to app discovery.

What went wrong
In hindsight, it's easy to see the things the Mozilla Foundation got wrong – they were primarily targeting developing markets, but failed to account for the fact that people everywhere love having extra functionality. Competitors, the biggest of which was Android, have a much bigger app ecosystem, along with many optional features, both things Firefox OS, with its adequate yet barebones user experience, couldn't offer. It certainly didn't help that the OS suffered from a large number of bugs, and that phones running it were severely underpowered, even for budget devices. When all those factors are taken into account, it becomes clear that Firefox OS was doomed from the start, which was an easy conclusion to reach even for many of the more tech-illiterate customers, which also happened to be the system's target group. Of course, even if all of the above problems were solved, it's hard to imagine a new operating system successfully competing against Android and iOS, especially one coming from a nonprofit with little experience in the field.

Legacy
While the Firefox OS project is officially dead, as it often happens in the open source community, there are a couple of attempts at its resurrection. The first one comes from Panasonic, who use a fork of the OS to power some of their Smart TVs. The second one, which was also a much more direct successor, was called H5OS, and was built by Acadine Technologies, a company founded by Mozilla developers who previously worked on the project. Their plan was to continue working with smartphone manufacturers, and release devices running their fork of Firefox OS. However, after not receiving funding from a contract, the company laid off most of its employees and ceased work on the project.


Additional reading