Gone but not forgotten: a brief history of failed smartphone operating systems
69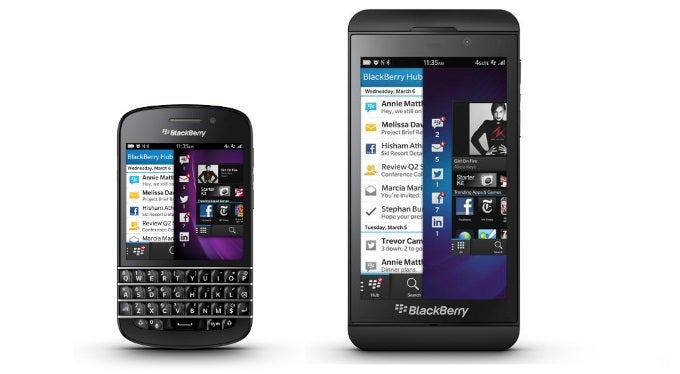 BlackBerry 10
Once the enterprise's darling, for the past few years BlackBerry has been gradually becoming just a shadow of its former self, to the point of giving up on consumer hardware entirely and licensing its brand name. Before that, however, it tried a few strategies to save itself, including embracing Android, following the failure of its last homegrown OS, BlackBerry 10. BB10 wasn't bad in many ways, and, in fact, had a few very interesting ideas, and also managed to get most of the basics right. It wasn't the OS' own failings that doomed it, really, but rather its parent company's, which had lost most of its customers long before that.
History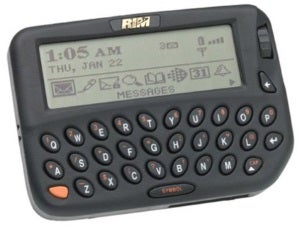 Before BlackBerry 10 was even conceived, there was BlackBerry OS, its debut dating all the way back to the company's first device, the 850. Throughout the years, it evolved alongside the devices it powered, but effortless wireless email remained its core focus, a feature enterprise customers loved it for. By 2012, when the last version of the OS,
7.1
, was released, it had become painfully clear just how behind the times it was. So, in early 2013, the company released BlackBerry 10, along with two new devices running it. Despite being an overall critical success, however, customers weren't impressed, and as a result only 10 devices running the OS were ever released. In the end, even the ability to run Android apps, combined with the addition of the Amazon App Store couldn't save the OS, which was shelved in 2015.
Features
In our review of the OS
, we couldn't help but point out the similarities between it and WebOS – both systems run on a single manufacturer's devices, both make good use of gestures for navigation, both of them offered a new multitasking solution, and so on. Obviously, having come out years later, BlackBerry 10 was far more advanced, and a bit more aware of users' expectations. The OS had a few tricks up its sleeve – for example, there's the BlackBerry Hub, which combined all messages, calls, and notifications in a single list. Multitasking also received an overhaul, letting a minimized app turn into a so-called "Active Frame", which could be either a resized version of the original app, or a separate, widget-like user interface providing some basic functionality. Since the OS was intended to be used in an enterprise setting, BlackBerry also added a so-called Balance functionality, which separated personal and work data and apps, similar to switching users on a desktop PC.
What went wrong
there's also the app problem, which is the big reason why casual users never flocked to the platform
After the many years BlackBerry was complacent with its user base, despite its dwindling size, the debut of BB10 was simply too little too late, despite all the improvements it offered. Being locked in to an unstable platform seems to have been a problem even for the enterprise, where traditional market rules don't normally apply as much. Then, of course, there's also the app problem, which is the big reason why casual users never flocked to the platform, which in turn discouraged developers, creating a vicious cycle. The OS' exclusivity to BlackBerry devices, while traditionally not a problem, certainly didn't help on this occasion. And lastly, just four months after BB10's release, BlackBerry announced it would make its messaging app, BlackBerry Messenger, cross-platform, taking away one of the most important exclusive features of the operating system.
Legacy
As of now, the OS is still updated semi-regularly, but receives only security patches, rather than new features. The company has officially ceased development on BlackBerry 10, and has released three other devices with a fourth one in the pipeline, all of which run Android. After its repeated hardware failures,
BlackBerry sold the right to its name to TCL Corporation
, which is also likely to continue this trend, rather than switch back to BB10. Devices with a physical keyboard, once a staple of the company, are also next to nonexistent, though the yet-to-be-released BlackBerry Mercury is guaranteed to have one.