Gone but not forgotten: a brief history of failed smartphone operating systems
69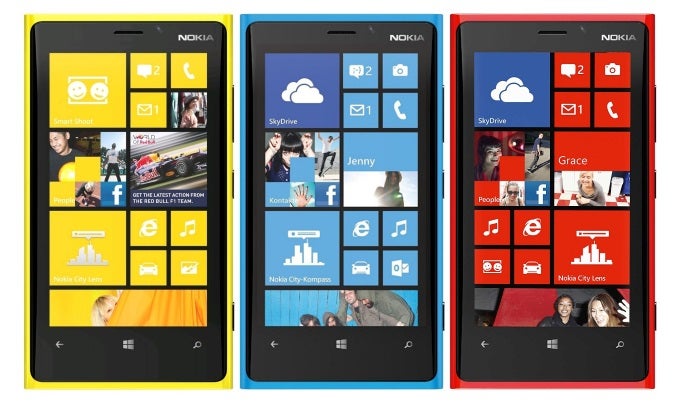 Windows Phone
Like the tech equivalent of a slow mo trainwreck, Windows Phone was headed towards failure right from the start, and all anyone could do was sit back and watch in horror. A pattern of bad decisions and mismanagement managed to turn one of the most compelling OS concepts in the past decade into a convoluted and unfinished mess. While the OS technically lives on to this day, pretty much no one uses it anymore, making it a strong contender for our list. Which is a shame, since Windows Phone could have been so much more, had its core tenets not been diluted by time constraints and gimmicks.
History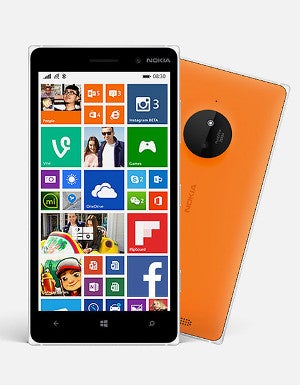 Windows Phone's most interesting feature is undoubtedly its striking visual design, which at the time of its release was like nothing else on the market. Well, almost nothing – the design language, then known as Metro, actually predates the mobile OS by a few years, first emerging on Microsoft's Zune line of portable media players, where it gradually evolved into something resembling what Windows Phone offered at launch. Another thing WP borrowed was the Windows CE kernel, which proved problematic down the road, as it rendered the next version, Windows Phone 8, incompatible with existing devices. While initially there weren't many compelling devices, that problem was soon remedied by Microsoft's partnership with Nokia, which managed to successfully produce a few good high-end phones, along with a number of okay mid-to-low-end ones. Despite the extensive marketing efforts for the OS, especially overseas, customers remained unconvinced, prompting Microsoft's buyout of Nokia's consumer device business, which it then quickly ran into the ground. As of now, the Windows Phone name is no more, replaced by what is now known as Windows 10 Mobile, a secondary version of the company's primary operating system, while app support is still mediocre at best.
Features
What went wrong

Ask anyone the above question and you'll get pretty much the same answer: "it had no apps". While that is true and widely documented, it isn't the real reason for the platform's failure, but rather just a symptom of it. In reality, Microsoft consistently made terrible decisions regarding the OS, starting from way before it was even announced. First off, its first incarnation, Windows Phone 7, was built on top of an aging kernel, Windows CE, the very same that had powered its Windows Mobile platform for more than a decade (an OS' kernel is its most important chunk of code, which controls all operations taking place on a given system). Threatened by Android and iOS' success, Microsoft rushed Windows Phone's development, dropping many essential features, including backwards compatibility with WM, which rendered the choice of Windows CE unnecessary.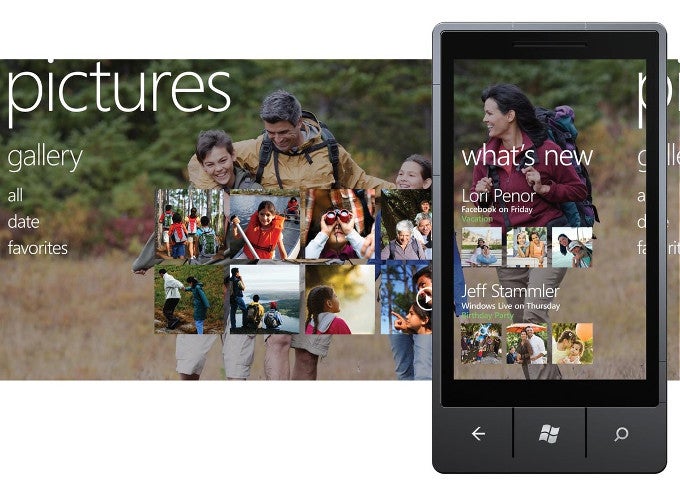 The list of functionality missing at launch includes, but is not limited to: copying and pasting, a notification center, multitasking, tethering, VoIP, custom ringtones, and so much more. While those features were all eventually implemented, their inclusion came at the cost of others' removal: for example, Hubs – once a main selling point of the platform – were nerfed and eventually removed entirely, with their crippled replacements suffering from bad performance and bugs. Instead of implementing better APIs that are on par with their competitors', Microsoft chose to add unnecessary new features, such as the (
soon to be removed
) Kids Corner, further alienating developers already disheartened by Windows Phone's small install base. And all of this is just scratching the surface – there's a ton of other factors, like the carrier-dependent software updates, flagships becoming progressively worse in terms of quality, the sabotage tactics employed by Google and a handful of app developers, and more, but those are a topic for another day.
Legacy
Windows Phone's main success was in its visual design – the combination of flat, bold colors, simple shapes and typography seems to have struck a chord with many people: first off, there's Microsoft itself – Metro was heavily integrated into the desktop Windows 8, and subsequently Windows 10, though that change was widely criticized for being forced and unnecessary. Secondly, there's WP's competing platforms, most of which have since adopted simpler, flat user interfaces – whether this shift was in response to Metro or not is debatable, but Microsoft undoubtedly had the first major platform to feature such a design. Cortana, the digital assistant which debuted with WP8.1, is now available on most major platforms, with Microsoft planning to expand it to third-party developers. As for the OS itself,
there have been a few rumors of new devices
coming out in the future, but past failures have left us somewhat skeptical.


Additional reading