Global telco industry to rake in $2.1 trillion in revenue in 2012
2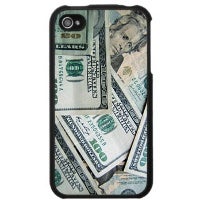 The global telecommunications industry has grown huge in recent years, but in 2012 it's
expected to grow massive
aggregating $2.1 trillion in revenue. In spite of poor global economic weather the mobile industry will continue its steady growth at a pace of 5.3% annual average. This will bring it to revenues of around $2.7 trillion in 2017.
One of the biggest drivers of the growth is expected to be the huge Asian market where growth could reach 64%. An important additional factor in the expansion of the industry is the transition to 4G networks.
"Even amidst so much economic uncertainty, the fact remains that telecommunications is a key factor in economic growth. Telecommunications facilitates socio-economic advancement and is a critical utility for economic development, much like water and energy,"
Insight Research analyst Fran Caulfield said.