Future Openmoko phone cancelled
1

You may have heard of the Openmoko FreeRunner, but if you haven't - it is an open source smart phone. And by open source, we mean one running a Linux distribution of your choice and using community developed apps.
The device had some promise in it and even sold nearly 10000 developer units that came as an open platform with full hardware schematics included. It never became a mass-market success though.
Now, due to some financial difficulties, Openmoko cancelled the FreeRunner follow-up that was supposed to improve upon the model. The company laid off 50% of the staff and is now continuing with their "Plan B" project that "is not a telecommunication product".
The production of the FreeRunner and spare parts however continues and Openmoko promises to return to the idea of the follow-up when they have the resources.
source:
Openmoko
via
phonescoop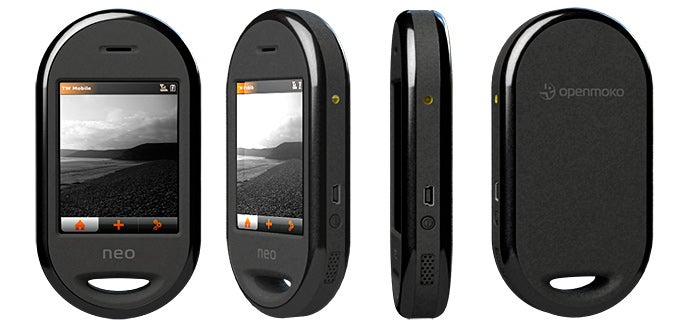 Neo FreeRunner