Funny infographic of the iPhone 5's capabilities
10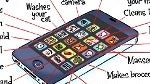 We all know how awesome the iPhone is, right? It does stuff no other phone can, thanks to the 300 000+ apps in the App Store. We know it, Steve Jobs knows it, and he is not shy to flaunt it at every occasion possible.
Well, the next year's iteration will be even more awesome, according to that hilarious infographic below, which takes "there's an app for that" to a whole new level. Adding "pays for you in the metro" would be
more plausible
, but objectivity is obviously not the point here. Enjoy!
source:
BizarroComic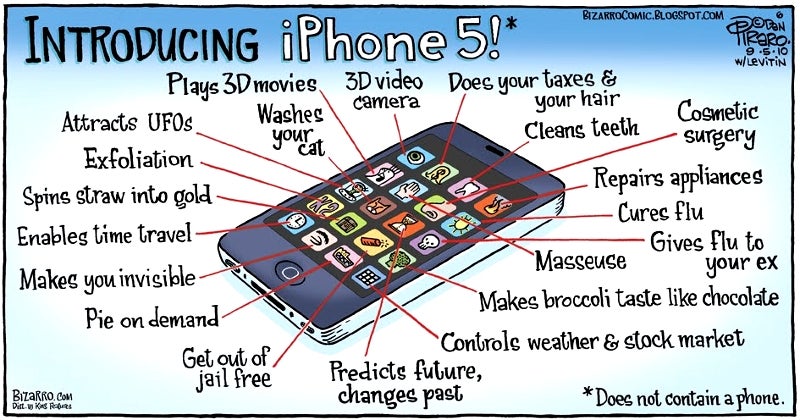 Recommended Stories