Fun for Finns: Mobile Phone Throwing World Championship is a weird competition, brings a new record
6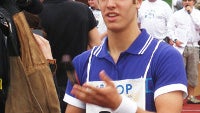 Ah, Finland, the home of Nokia, freezing cold temperatures and... the
Mobile Phone Throwing World Championship
. Yes, Finns have some of the weirdest competitions out there, and this year, in the fatal 13th edition of the phone throwing event a new record was set as a boy propelled an old Nokia phone 332 feet away.
Sadly for the Finns who announced this to be a new world record, it seems that British Chris Hughff managed to throw his handset 337 feet away at another competition in Belgium earlier in the year and steal Nokia's pride.
Is the Brit's accomplishment official? We won't really get into this first world problem, but check out the video for a report from the fun weird phone throwing championship.
source:
Engadget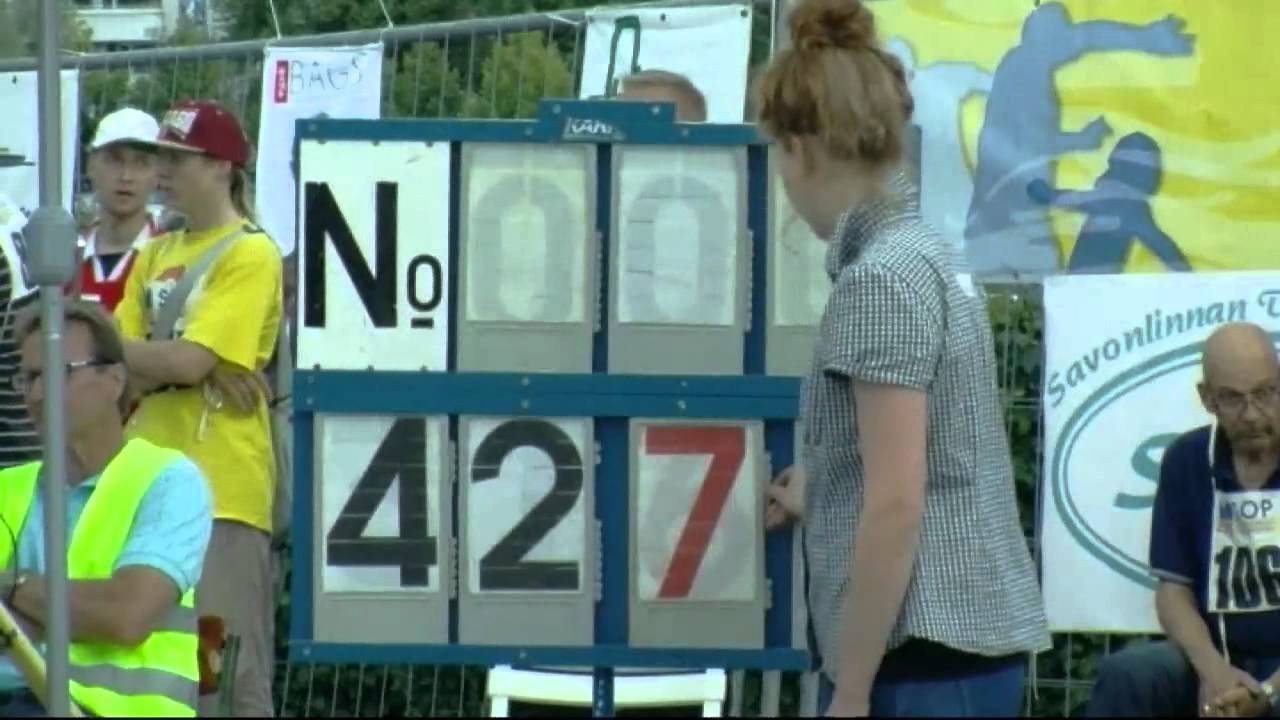 Recommended Stories