Four games for Windows Phone 7 courtesy of EA Mobile
3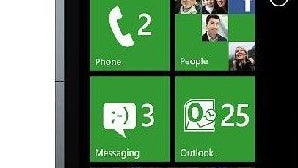 Windows Phone 7 will have even more applications than expected with this latest announcement from EA Mobile that they will have four games available for the newest platform at the time of its launch.
The four games are as follows: Need for Speed Undercover, Tetris, The Sims 3 and Monopoly. It was first thought that EA would not be supporting the new platform.
Check out the video down below for a demo of The Sims 3. Also check out the link for Microsoft to get the full description of these upcoming games from EA Mobile for Windows Phone 7.
source:
Microsoft