Flix brings Netflix to the PlayBook - kinda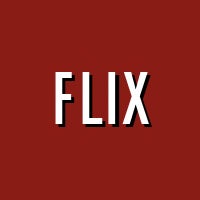 One of the missing apps from the PlayBook's portfolio that causes great disdain is Netflix. While there is still no official app available, a new app called Flix has just been released that can help you out – at least in certain situations.
Flix allows you to stream Netflix from your PC to you PlayBook. Because of this, your PC and PlayBook must be on the same Wi-Fi connection, it only works on Windows, and, currently, there are no player controls on the PlayBook.
While this isn't exactly the solution many are looking for, especially if your PlayBook is on the move with you a lot, it does let your lounge around your house and watch Netflix videos on your PlayBook.