Final Windows 8.1 build to finally come with Skype integrated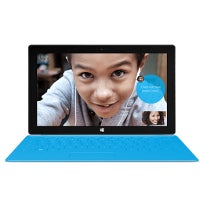 Despite that Microsoft acquired Skype quite a long time ago, the world's instant messaging service hasn't been fully integrated into the core Windows product of Redmond.
This might be about to change with the final build of Windows
8.1
, which sources say will see the default Messenger service give its place to integrated Skype functionality. Skype in Win 8.1 is expected to be present in its current form still, as a standalone app, and with tighter integration to other default apps in Windows.