FCC approves Sidekick 4?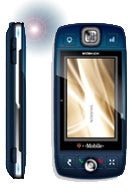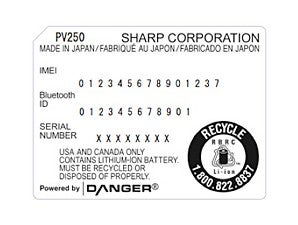 FCC approved a new SideKick device, produced by Sharp. Coming with internal model name PV250, we hope this will be the Sidekick 4 as the PV200 and PV150 were the models used for the Sidekick 3 and ID.
The specifications of the Sidekick 4 should include 3-inch widescreen display and the standard SideKick form factor and QWERTY keyboard. It still lacks 3G, as T-Mobile still hasn't launched its network.
Source
FCC
via (and image courtesy of)
EngadgetMobile