Enable hidden Galaxy S6 features with a few commands (call recording, continuous music, VoLTE)
8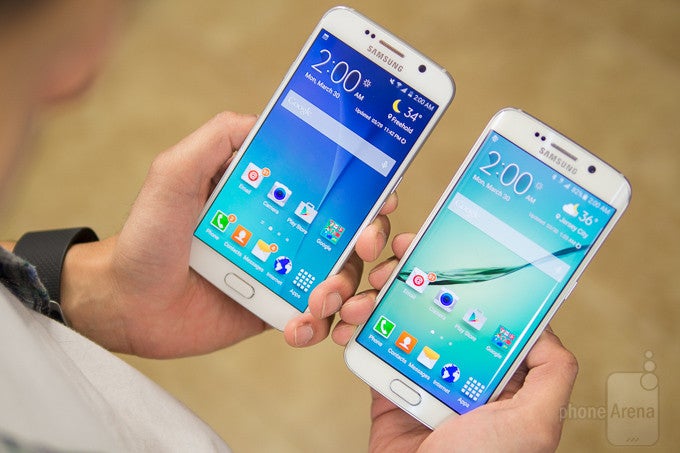 The good folks from Samsung have had CSC carrier setting features since Android 4.1 on their handsets, easing the transition of a newly announced phone from the assembly line to the carrier shelves with features and connectivity perfectly aligned with the carrier's marketing plans. It's exactly those features that are having many hidden and system functions you can tinker with, unlocking numerous possibilities that your carrier, or your country's legislation (call recording) might have blocked.
Head over to the source link to check what you have to do in order to unleash those features on your
Galaxy S6
or
S6 edge
phones - things like call recording, VoLTE, scheduled messaging, and many more. Needless to say, you need to be rooted, and have a system file manager installed, as well as a text editor.