EA attempts backpedal out of iOS Rock Band debacle – now it will stay live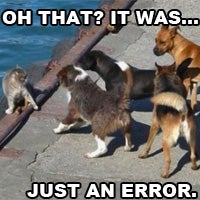 Rock Band for iOS will remain live - the in-app message users received yesterday was sent in error. We apologize for the confusion this caused. We're working to clarify the issue that caused the error and will share additional information as soon as possible.
The entry from EA's FAQ that we showed you yesterday was also removed from its website. While that is certainly an interesting way to use the word "error," at least players will continue to have access to the content that they purchased – in the end, that is what really matters.