Dropbox Paper is an alternative to Google Docs, available now on Android and iOS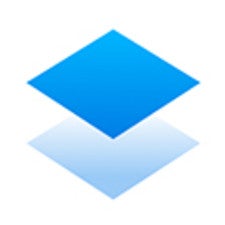 Last year, Dropbox introduced a Google Docs-like app that has now exited its closed beta stage. Dropbox Paper is available for Android, iOS and web, and you can give it a try right now. You might also want to get a couple of colleagues in on it, as the app's main purpose is to allow multiple parties to collaborate on documents simultaneously in real time.
Dropbox Paper sports a clean and intuitive UI and allows for embedding various media and it might be just what you and your co-workers are looking for. You can sign up for the service at the Dropbox Paper official website, using only your email address.
Recommended Stories