Don't miss the deal: refurbished Pebble Time going for $89.99 on Groupon, 40% off its regular price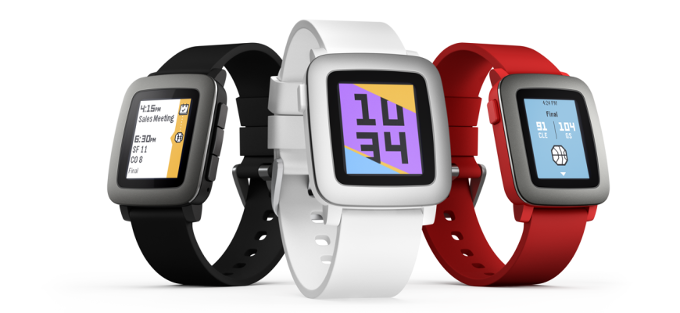 Product
Location
Item Condition
Current Price
Offer Expires
Pebble Time
Groupon
Refurbished
$89.99 ($

149.99

)
July 1
Are you looking for a new wearable to treat your left or right wrist to? Good, we have some nice news for you!
Groupon has an intriguing ongoing promotion that allows you to snatch a refurbished Pebble Time smartwatch for $89.99, which is a gracious 40% reduction over its regular price tag. Normally, the wearable goes for $149.99.
There are less than two days remaining before the offer goes cold. To top that off, there are also limited quantities available, which means that if you want to get one, you'd better act fast or forever regret your failure to take action.