Debate: Curved vs Flat displays?
93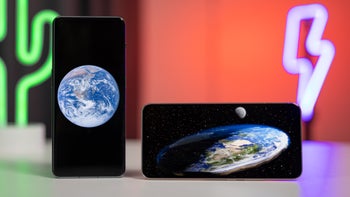 It's time for yet another round of debates in our virtual debate chamber. Curved vs. Flat screens - I'm sure many of you have strong opinions on the matter. When the Galaxy Note Edge came along in 2014 with its sexy curves, people went bonkers about the design. This led to a shift in smartphone design philosophy and countless curved screen phones during the past couple of years.

On the other hand, these sexy curves are so impractical, especially with a case on, that many manufacturers are now slowly (or not so slowly) reverting to flat screens in their lineups. What do you think about it? Do you prefer sexy curves or flat ABs when it comes to smartphone screens? Go!