Deal hunter: grab this remote-controlled selfie stick for 73% off!
3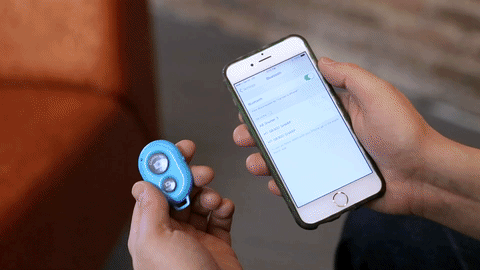 Product

Location

Item Condition

Offer Expires

Current Price

Selfie stick with shutter remote

Groupon

New

6.11.2016

$9.99

($36.99)


73% discount

Here we have everybody's favorite selfie stick at a very nice discount. Instead of being one of those cumbersome contraptions that requires you to plug a cable in your handset's headphone port and operate it with a button on the stick's handle, this fellow comes with a Bluetooth-connected remote control. It'll work with just about any smartphone, as long as it's not wider than 3.2" — that's as far as the stick's clasp can stretch. It's available in black, red, blue, and lovely pink, for the price of $9.99 via Groupon – that's an 83% discount from its retail price of $59.99, and still a crazy 73% off from the street price ($36.99, based on Amazon listings of the same item).