Deal alert: The Gear Fit2 is now 28% off on Amazon
4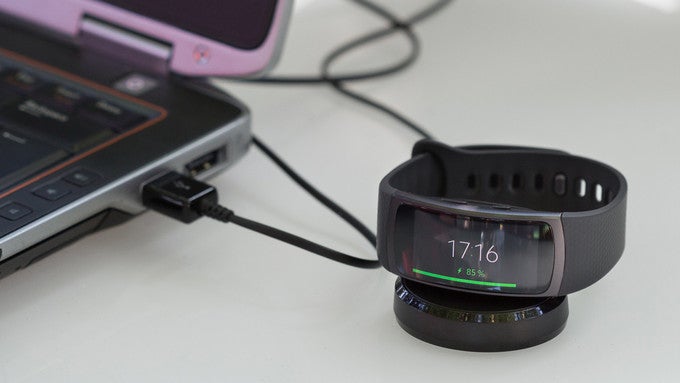 If you are in the market for a fitness tracker, now's your chance to nab a Samsung
Gear Fit2
at 28% off on Amazon! And you'd better hurry, as the Medium size has already been sold out.
When it launched last year, the Gear Fit2 managed to prove itself as a capable fitness tracker/smatwatch cross-over, although we were not exactly floored by its price tag. The Fit2 was a decent improvement over its
predecessor
, offering sleek and lightweight design, a bright display, and well-designed and intuitive interface.
We'd say the Samsung Gear Fit2 is still a good buy in 2017, and the current deal on Amazon serves as all the more of a sweetener for a potential purchase. If you want to snag one at reduced price, follow the Amazon link below.