Deal: Looking for some extra storage? Grab the waterproof Samsung EVO 64GB microSD card at 60% off!
8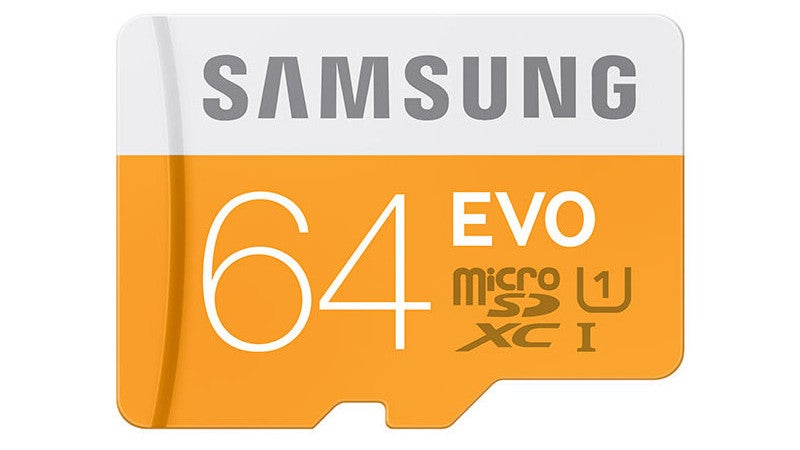 If the built-in storage of your smart device is almost full and you have a microSD expansion slot available, now might be the perfect time to grab the Samsung EVO 64GB microSD card for $24.18 (36% off) at Daily Steals!
Samsung's EVO range is extremely resilient, as it is waterproof, resistant to extreme temperatures, X-Rays, and magnets. The 32GB version of this particular memory card is also discounted and is available for $18.19, which is 52% less than the standard retail price.
If you're interested in this offer and would like to place an order, follow the Amazon link below. We advise you to hurry, as the deal isn't restricted to the US and there are only limited quantities available.