Cut The Rope updated with Tool Box for Android
1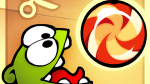 Cut the Rope for Android has finally been updated with the Tool Box levels. This brings the Android version of the game almost on par with what is available in the iOS version, but of course there are still no CtR: Experiments.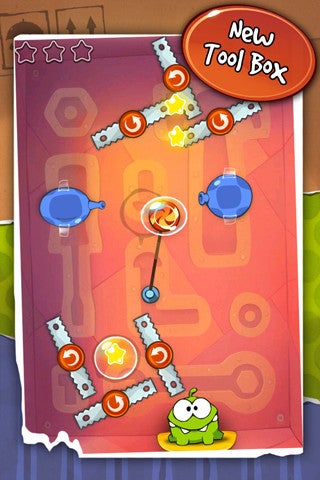 The Tool Box update adds 25 new levels and the new game mechanic: the switchblades. These are blades that will break your candy, but luckily you can control them by rotating them out of the way so you can feed Om Nom. This update makes the Android almost on par with iOS, although Android users still don't have the special Christmas levels, nor is there the sequel of Cut the Rope: Experiments.
Cut the Rope is available for 99 cents in the
Android Market
, and comes highly recommended from us.